Call Center Agent - Banking Support - Easy Accounts Ghskmg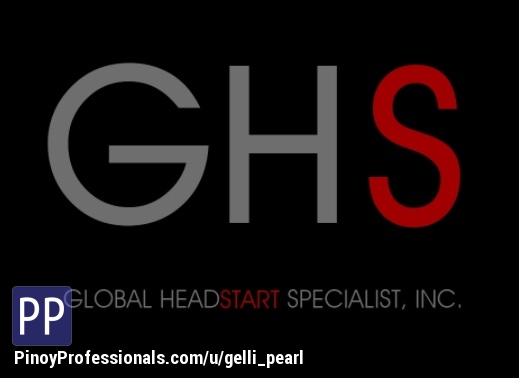 Detail
Salary:
₱

18,000
Phone:
09778351396
Location:
Makati City, Metro Manila, Philippines
Description
Email: check@globalheadstart.com
To inquire text: 0977-835-1396
For faster processing look for Ms. Kitty
Office Hours: 9:00 am - 5:00 pm Monday to Friday
Dayshift | Local Account
Qualifications:
Outgoing and energetic attitude
Good listening skills
Multi-tasking ability
Excellent problem-solving capabilities
Computer experience
With or without Call Center Experience
High School Graduates, College Undergraduates / Graduates, Vocational Courses welcome to apply
Job Description:
Assist customers with routine account-related request such as: funds transfers, stop payments, inquiries about bank deposit products and service charges, inquiries about ATM and debit card usage and limits, inquiries about checking and savings account transactions, inquiries about funds availability, and check verifications requests by third parties
Research and resolve customer problems, acting as the customer liaison between other bank departments when necessary
Process necessary paperwork to rebate customer service charges
Update the system with messages regarding ATM/debit cards ad service charge rebates
Looking for a job? Let us help you get a HEADSTART on your career!
WALK-IN AND APPLY!
You can drop by to our office from Monday to Friday 9:00 AM to 5:00 PM. Interested friends of yours are welcome to apply and get hired together. Just bring 3 copies of resume, valid id and look for Ms. Kitty as your contact person to prioritize your application.
Company Address: 20th Floor, Unit 2004, 139 Corporate Center, 139 Valero St., Salcedo Village, Makati City, Philippines
Inquiries