Customer Service Representative - Credit Card Account - HS Graduates Ghskmg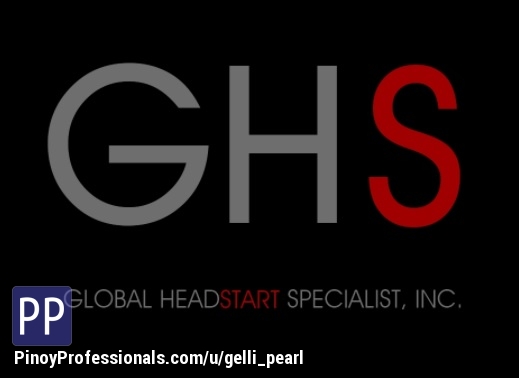 Detail
Salary:
₱

17,000
Phone:
09778351396
Location:
Mandaluyong City, Metro Manila, Philippines
Description
Email: check@globalheadstart.com
To inquire text: 0977-835-1396
For faster processing look for Ms. Kitty
Office Hours: 9:00 am - 5:00 pm Monday to Friday
Dayshift | Urgent Hiring | Easy Account
Qualifications:
Highly skilled in providing information regarding services of the company
In-depth knowledge of taking orders, compute charges, and administer billing or payments
Hands-on experience in reviewing, updating or making changes to customer accounts
Demonstrated ability to record details of client contacts and service history
Proven ability to determine answers and solutions quickly
With or without experience
High school Graduate, College Undergraduate / Graduate, Vocational Courses welcome to apply
Job Description:
Receive and respond to customer service account inquiries on account balances, transaction details, statements and fees and charges
Open new accounts/Closing accounts
Alterations to existing savings and check accounts
Inquiries for home, car and personal loans
Inquiries on internet services
Handling cash transactions and cash balancing
Looking for a job? Let us help you get a HEADSTART on your career!
WALK-IN AND APPLY!
You can drop by to our office from Monday to Friday 9:00 AM to 5:00 PM. Interested friends of yours are welcome to apply and get hired together. Just bring 3 copies of resume, valid id and look for Ms. Kitty as your contact person to prioritize your application.
Company Address: 20th Floor, Unit 2004, 139 Corporate Center, 139 Valero St., Salcedo Village, Makati City, Philippines
Inquiries