Call Center Agent Easy Financial Account No Experience Ok Ghsrpg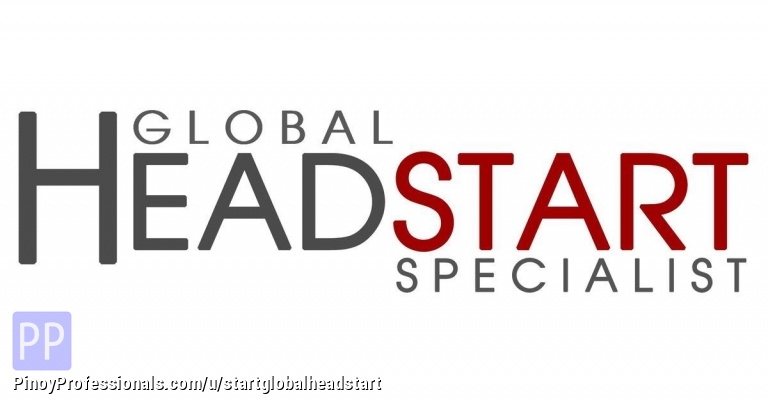 Detail
Salary:
₱

16,000
Phone:
09778351396
Location:
Taguig City, Metro Manila, Philippines
Description
COME WALK-IN! We are open from Monday to Friday from 9am-5pm.
For faster processing look for Ms. Aubrey
We have positions available like dayshift, local, travel, gaming, and other accounts.
Kindly read all the details below!
Qualifications:

• At least High School Graduates
• Know how to speak in English
• Can use basic computer applications
• No call center experience needed.
• Willing to start immediately

Job Description:

• Manage and resolve customer complaints
• Answering questions about the product or service.
• Ensuring customer satisfaction.
• Deal with customer feedback and concerns.
WALK-IN AND APPLY!

• You can drop by to our office from Monday to Friday 9:00AM to 5:00PM. Interested friends of yours are welcome to apply and get hired together!! Just bring 3 copies of resume, valid id and look for Ms. Aubrey as your contact person to prioritize your application.
• Company Address: 20th Floor, Unit 2004, 139 Corporate Center, 139 Valero St., Salcedo Village, Makati City, Philippines

Enjoy the following Benefits
13th Month Pay, Overtime pay, Night Differential, Non Taxable Allowances
Competitive Salary package, Healthcare Benefits, Exciting performance bonuses
Inquiries