LOT FOR SALE VISTA GRANDE SUBD. PHASE 1A-2 , BULACAO TALISAY CITY, CEBU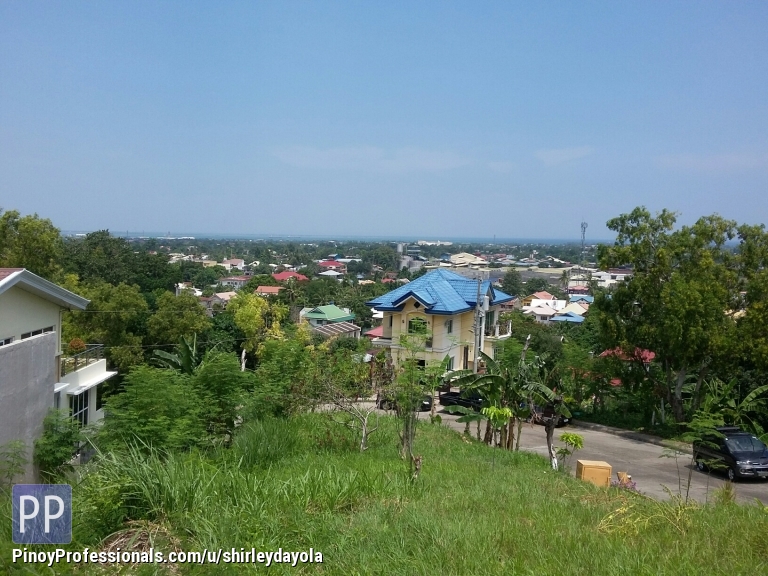 Detail
Price:
₱

7,203,840
Size:
536 sqm
Location:
Bulacao Talisay City, cebu
Talisay City, Cebu, Philippines 6045
Photos
Description
Vista Grande Subd. Phase 1, Located at Bulacao Talisay city, with complete amenities & facilities.
A few remaining inventory lots for sale in Phase 1A-2, @ P12,000/sq.m.
We have 536sq.m. vacant lot , walking distance from entrance gate.
TERMS OF PAYMENT: In House Financing only.
20% DOWNPAYMENT, WITH DISCOUNT.
12% DISCOUNT if paid outright or within 7days from reservation
10% Discount if paid within 30 days from reservation
8% discount if paid within 60 days from reservation
5% discount if paid within 90 days from reservation
Last option – 6 to 12 months to pay No Interest /No discount with Post dated checks..
80% BALANCE : PAYABLES:
1st option:2 YEARS ZERO INTEREST
2nd Option: 5 YEARS TO PAY @ 14% INTEREST PER ANNUM.
3rd Option: 10 years to pay @ 14% interest per annum.
Location Map
Inquiries