About PinoyProfessionals.com
PinoyProfessionals.com is the leading networking and business platform in the Philippines. The platform helps local and overseas Filipino professionals to connect with each other through various services they offer.
The web platform allows users to post Jobs, Real Estate, Services, Cars for Sale, Travel deals, or exchange ideas on the discussion Forum.
Emerging Philippine Real Estate Market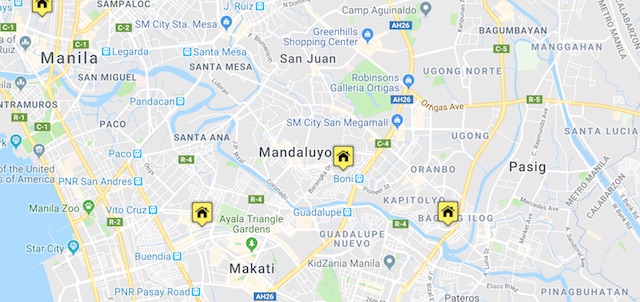 The emerging real estate market in the Philippines required an online platform that helps all licensed real estate brokers in the Philippine to list all their properties for sale in an intuitive and full-featured platform.
The platform helps connect prospective buyers to a licensed broker in the Philippines. With our Real Estate section, real estate brokers in the Philippines can post full details of their properties for sale.
The Real Estate map section features the map of the Philippines where users can browse properties on the map (similar to Zillow).
Our platform now lists thousands of real estate properties for sale all over the Philippines.
The Team
Roceller Alvarez
Technical Founder/CEO
Chelli Adasa
Director of Operations (Manila)
Rafael Alvarez
Social Media Marketing Specialist (Manila)
Ollie Martinez
SEO Specialist (Manila)