Joey Gurango: Business Technology Coach, Leadership Speaker Philippines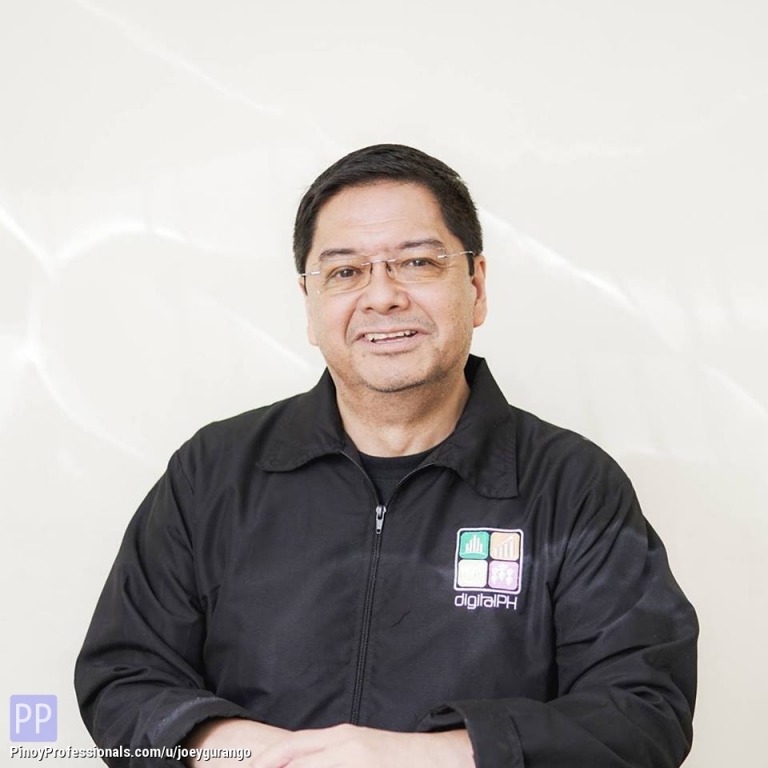 Detail
Website:
https://www.joeygurango.com
Phone:
026370928
Location:
Ground Floor, Topy's Place Building, No. 7, Libis, Calle Industria, Ba
Quezon City, Metro Manila, Philippines 1110
Description
Improve business leadership with Joey Gurango, a business technology coach in the Philippines with over 30 years of experience. Book Joey as leadership speaker in your next event.
Reviews