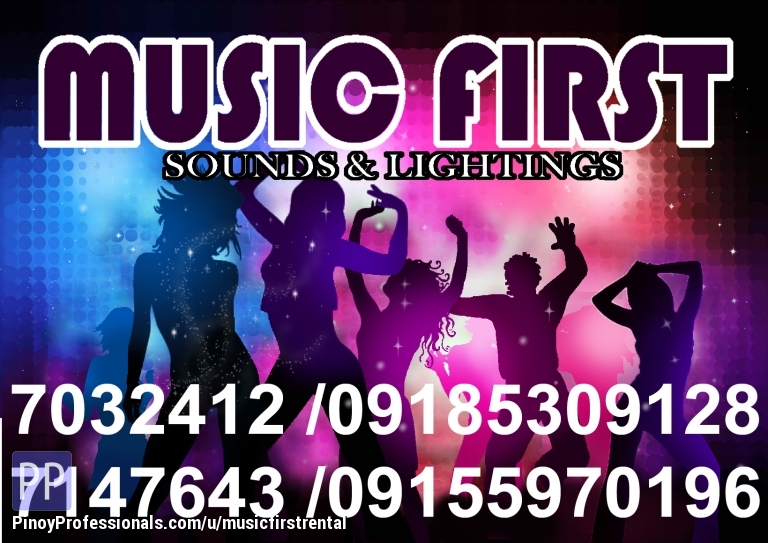 Price:
₱ 5,000.00
Condition:
Used
Warranty:
No
Phone:
MusicFirst
Location:
Manila, Manila, Metro Manila, Philippines 1016
GALLERY:
More Options:
More Specialty Services in Manila
More Specialty Services in Metro Manila
Browse Location
Description:
Music First Professional Sounds and Lights Rental.Live Band and Acoustic Band Equipment set up,DJ services,Mobile Disco,Projector rentals,LED Video Wall,Videoke Concert,Stage Rentals,Smoke Machine,Photo/Video services.
Affordable 5 Star Catering Services.
For Faster Transaction Please Call Tel.7032412, 7147643.
Cel.+639185309128,+639155970196,+639333623047.
http://www.facebook.com/musicfirstsoundslightsrental
New Real Estate in Manila