Blog

/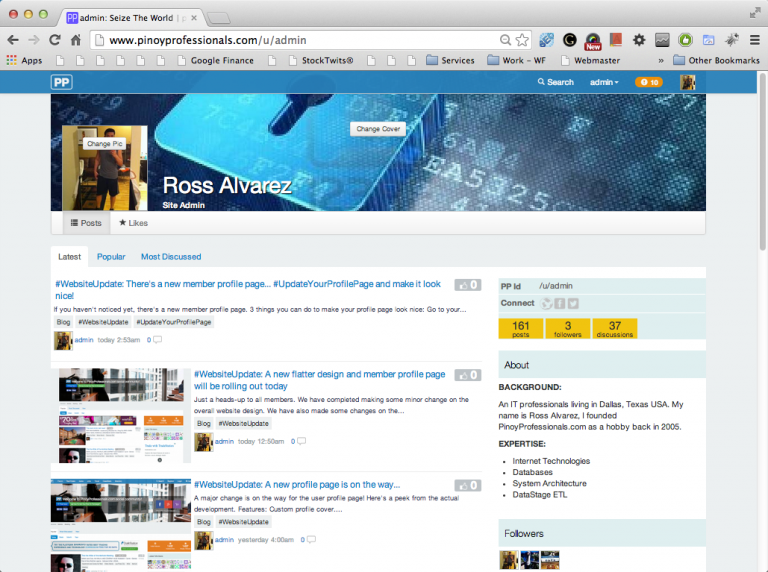 If you haven't noticed yet, there's a new member profile page.
3 things you can do to make your profile page look nice:
Go to your My Profile and update your "Full Name" with your business name or your real name.
Update your "Title" (e.g. Real Estate Agent).
Change you profile page cover by hovering on the cover photo area. You may also upload your own profile cover. You can now change your profile pic by hovering on your profile pic area.
Thanks!
Inquiries