Blog

/
#WebsiteUpdate
#WebsiteUpdate: New Exciting Feature Will Be Released This Week for Real Estate Section!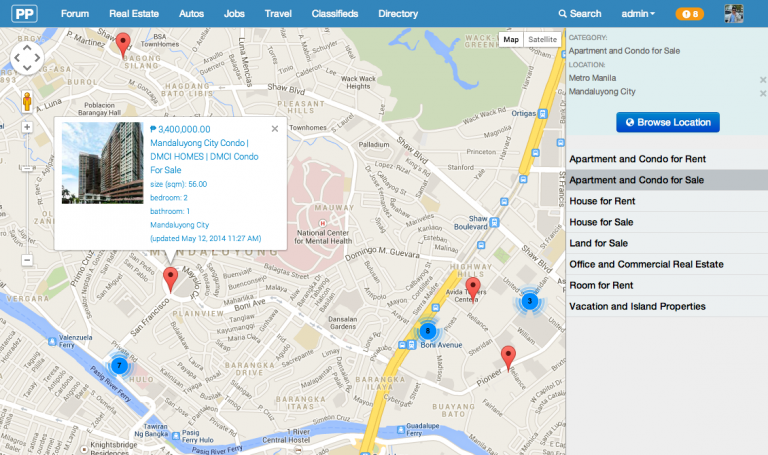 I know it's been a couple of months since I mentioned about the Real Estate map browser. I've just been busy with other commitments. But this week, I promise that a Real Estate map browser will be released. This will be a great feature to all visitors of this website who are looking to buy properties in the Philippines.
The Real Estate map browser will put all properties posted on this website on a map. This feature is similar to Zillow, Realtor, or Trulia where visitors can browse a map to see the actual location of the properties.
Just to note, only properties with location/map information will be included on the map browser. So if you want your properties to be listed on the map browser, you need to update your posts and provide the exact location of your properties.
Thank you.
Inquiries