Blog

/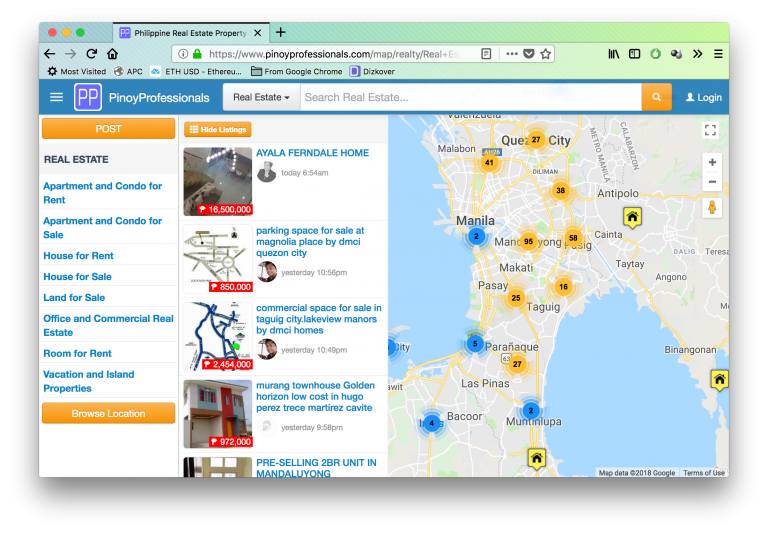 A few days ago, we migrated Pinoyprofessionals.com to secure HTTPS. So if you go to your browser, you will notice that there is a padlock icon indicating this website is now secure.
Since the url changed from HTTP to HTTPS, it affected the Facebook share count of all posts.
This is a non-issue but we will be working on a script to capture old Facebook share counts so it shows the correct count in your post.
Thanks.
Comments