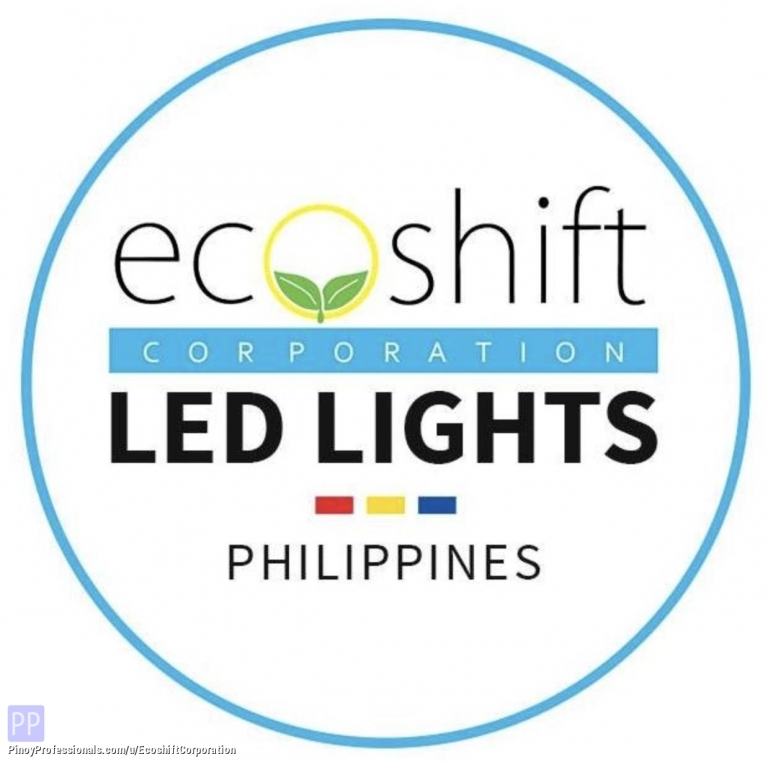 Description
Website:

https://www.ecoshiftcorp.com/2022/02/24/exit-light/


Phone:

09275624371


Location:

Suite 405
251 EDSA Greenhills
Mandaluyong City, Metro Manila, Philippines 1550
Buildings should have adequate lighting for many purposes. Some of these fixtures, just like emergency exit signs, are for the safety of the people inside the establishment. These fixtures are placed near fire exits and other escape routes to guide people out of the facility when there's a disaster or any other unforeseen circumstance.
Ecoshift Corporation prides itself in providing high-quality lighting fixtures to its clients. We are a company that can supply you with exit light signs in the Philippines. Reach out to our team today to learn more.
Why Is There a Need for Exit Lights?
Unlike other kinds of lighting fixtures, exit signs aren't installed to improve the aesthetic appeal of a commercial establishment. Instead, they are mounted near entryways and other escape routes because they help keep people safe in cases of emergencies.
Exit light signs are perpetually switched on. Unfortunately, there are times when they are neglected by building owners because people find it hard to see how vital these lights are. If you own a commercial establishment, such as a retail store, an industrial facility, a warehouse, or an office space, be sure to always take care of your exit signs. Here are two of the main reasons to do so:
Safe Evacuation
Exit signs are a type of emergency light, so they most likely only serve a purpose during unforeseen circumstances. When the power is cut off inside a building during a disaster, such as earthquakes, torrential rains, or massive blackouts, exit lights still flow bright for over an hour or so. This period should be enough for the fixtures to be used as a guide for evacuating individuals from inside the building.
This is the reason exit lights are always either red or green only. The color red is often interpreted as a sign of danger or crisis. When they are seen during an emergency, these fixtures can help people realize the urgency of their situation and encourage them to move fast if they want to save themselves and others.
Green, meanwhile, is a more neutral color. As opposed to red which can cause panic, green is used to induce calm and peaceful evacuation. Additionally, this color can be seen even from far away, so the glowing green exit sign can easily guide people who want to leave the building.
Read more: Buy High-Quality Exit Light in the Philippines | Ecoshift Corporation
Reviews
More Business and Professional Services in these Metro Manila Cities
Didn't find what you're looking for? Checkout more Business and Professional Services in these Metro Manila locations. You can also post your own Business and Professional Services listings for free and reach millions of Filipino professionals worldwide.